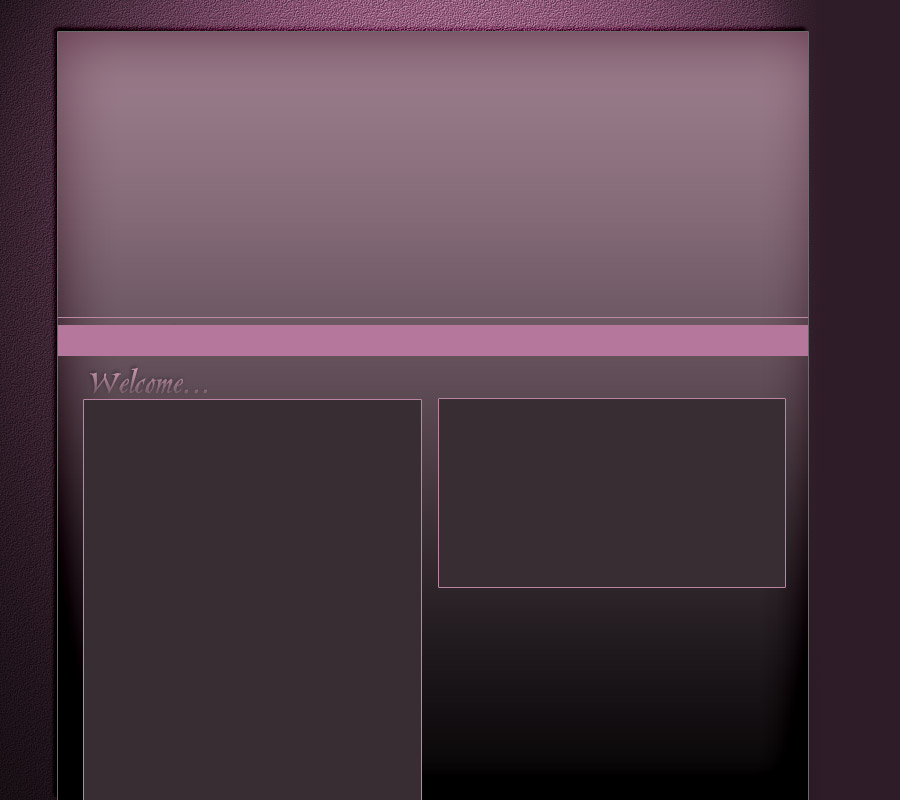 ' Just want to thank you for the journey and opening a new path in my life."

RR

"Amazing work we did. I never imagined having 'spirit parents' could make such a difference for me, but it has. Wow" - PT

I also wanted to thank you and the universe for your help with my friend. I spoke with him today and could hear the immediate change in his voice.  I've a feeling he's going to book two more sessions with you lol...

Thank you again for all you do. I love this incredible feeling of peace, calm and serenity I have now. Thanks to you nothing bothers me it's just clarity and focus. Thank you! 

-CLC

Even with 2 types of cancer, I have no pain and am enjoying life again. M.

"Had a breakthrough and understood what was at the heart of what was going on with my body. and it got better." JL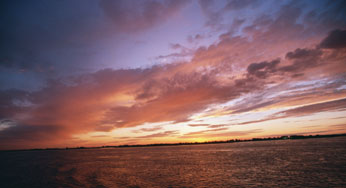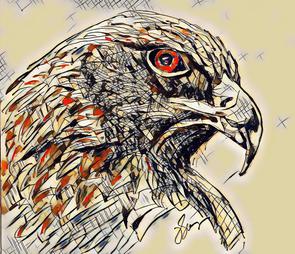 Reiki and Shamanism:

Holistic options for Chronic Pain

What people are saying...

"These workshops have been awesome. I am clearer, freer, and more confident than I have ever been, I think. Ready now to engage with life, a new relationship and a new job. Wow."

- C. N.

"Thank you! That was so amazing! You made it so easy and safe to go deep and heal the big stuff! A million thanks." 

- LL