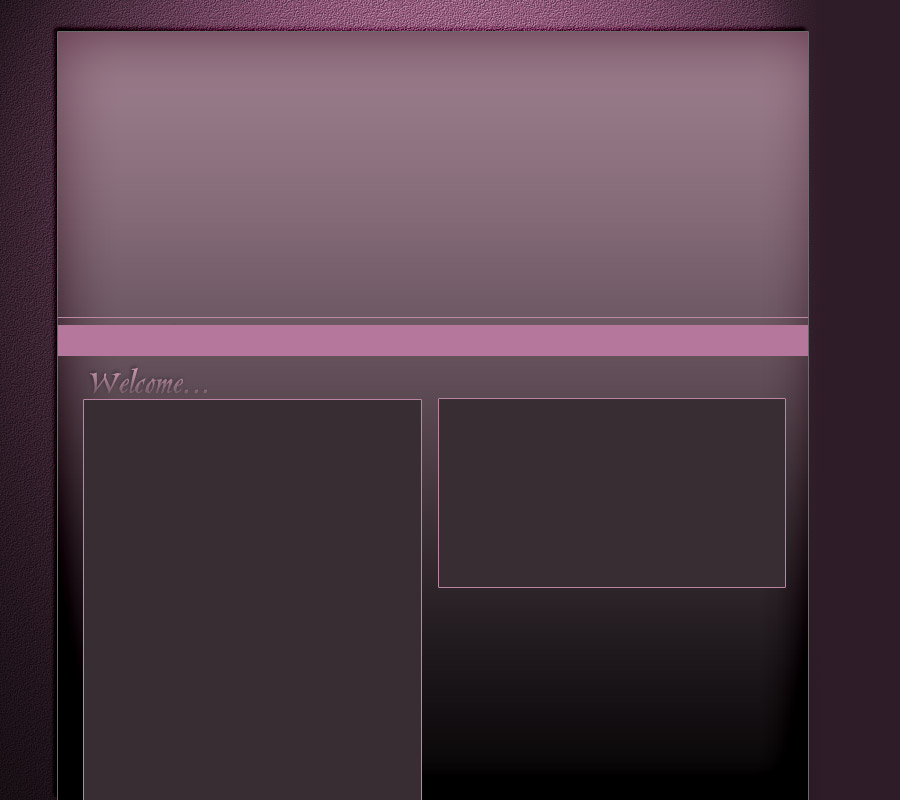 Services:

- Physical, emotional and life problems

- Aggressive​ and Chronic Illnesses

-  Death and Dying

- Soul loss recovery

- Extractions

- Ancestral healing

- Home clearing

- Past life resolution

- Depossessions

- Self sovereignty

- Aging support

Experience shamanic ​journeys, drumming, singing and ceremony, with you or for you. Working in person

​or on Zoom.

- Learn to journey into your own issues, transforming hidden issues, creating wholeness and confidence.

- Step fully into

the flow of change, into wellbeing,

joy and health.

Shamanic counselling, journeys, plant, gem and crystal medicine work

Zoom sessions by appointment

Services & how we work together

How we work:

​Your initial free consultation allows us to discuss the issues and agree.

You schedule the appointment yourself. Before our session, I

- create our support team

- find out what needs to be addressed and the best way to work with it.

- gain any insight we need at this point to move forward.

Sometimes one session is enough. 2 sessions helps us to go deeper. You will decide.

You will find I am compassionate, thorough,  and easy to work with. You will feel heard, seen and supported throughout.